With the warm season in full swing and the sun getting hotter and hotter, lightness not only visits wardrobes, but it is also desired in the diet. After saying goodbye to hot soups and stews until autumn, we naturally include lighter dishes in our diet and enjoy a rich assortment of seasonal fruits and vegetables.
Various salads – a great choice during the summer, when you want something tasty and nutritious, but easy. Because the very name suggests to us that we will find vegetables and animal ingredients on the plate for a quality and elegant salad – unnecessary. We selected and listed members of our campaign, whose menu you can order vegetable salad. We are pleasantly surprised ourselves – the list is not short, and there are even four cities! 
When you want more lightness, we suggest choosing a salad, and when you want something more filling, try the Buddha bowls.
Hummus Buddha bowl with tofu.
Buddha bowl with plant-based chicken alternative.
Bolivian pigeon Buddha bowl with tofu and fresh vegetables.
Israeli street food where falafels and fresh and pickled vegetables greet you.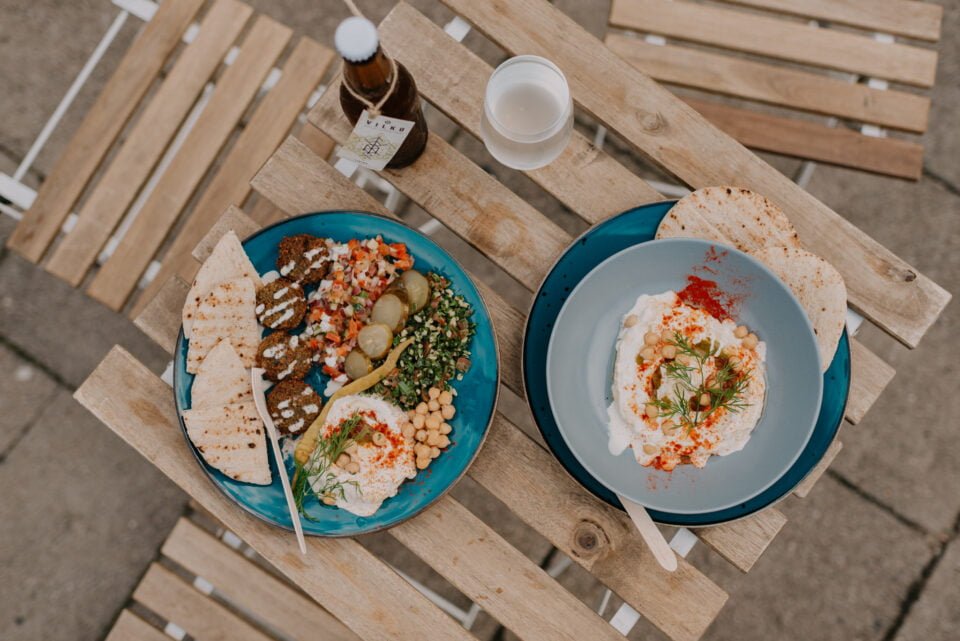 Hearty and nutritious Buddha bowls.
A few Buddha bowls and a Mediterranean falafel salad.
Holy donut (in Kaunas and Vilnius)
A light salad with avocados, olives and sun-dried tomatoes or a slightly richer one with falafels.
George and the Dragon (in Kaunas and Vilnius)
Green salad with carrots, zucchini and various seeds and nuts.
Salad with fried eggplant, chickpeas and cilantro.
We discovered amazingly delicious herbal Buddha bowls even in Krekenava!
Moshka is a true salad heaven! The menu has as many as five salads, all different, so everyone will find the one they like!
Natural market (in Klaipėda and Kaunas)
Mexican Bolivian Pigeon Bowl.
For a hearty meal, but not too heavy, choose the falafel and hummus plate.
We won't list the entire Rosehip range, but one thing is clear - it's always good there. The menu features both salads and Buddha bowls. And seasonal news and everyone's favorite "oldies", so the choice is really plentiful.
Several salad options, including a salad plate with uncooked falafels.
Vegetable donburi bun with fried portobello mushroom and tofu.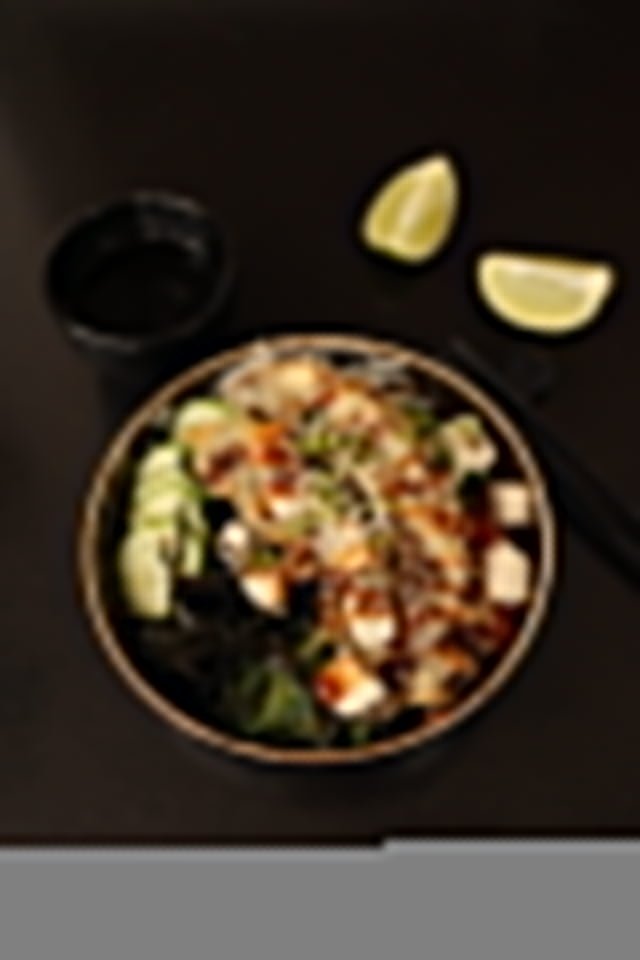 Buddha bowl with Bolivian pigeon and fried chickpeas or a super green healthy salad.
Papajah salad, where carrots, green papaya, tomatoes, green beans and peanuts meet on a plate.