Vazonas
Dominikonų g. 16, Vilnius
The cafe-bar is located in a convenient, central location. The dream of two sessions has become a reality, and coincidence or not, two vegetarian options are also served in the mornings and afternoons. Steamed oatmeal with caramelized apples – for those with a sweet tooth, a buckwheat bowl with salsa and vegetable feta – for loyal buckwheat eaters. 
But that's not all! In the evening, Vazonas "changes his clothes" and awaits visitors with an evening menu. And in it you will find a sophisticated sandwich with whipped vegetable feta and beetroot. 
And otherwise, the cozy interior, full of Copenhagen moods, and the cozy lights hanging on the deck are pleasing to the eye.
1/4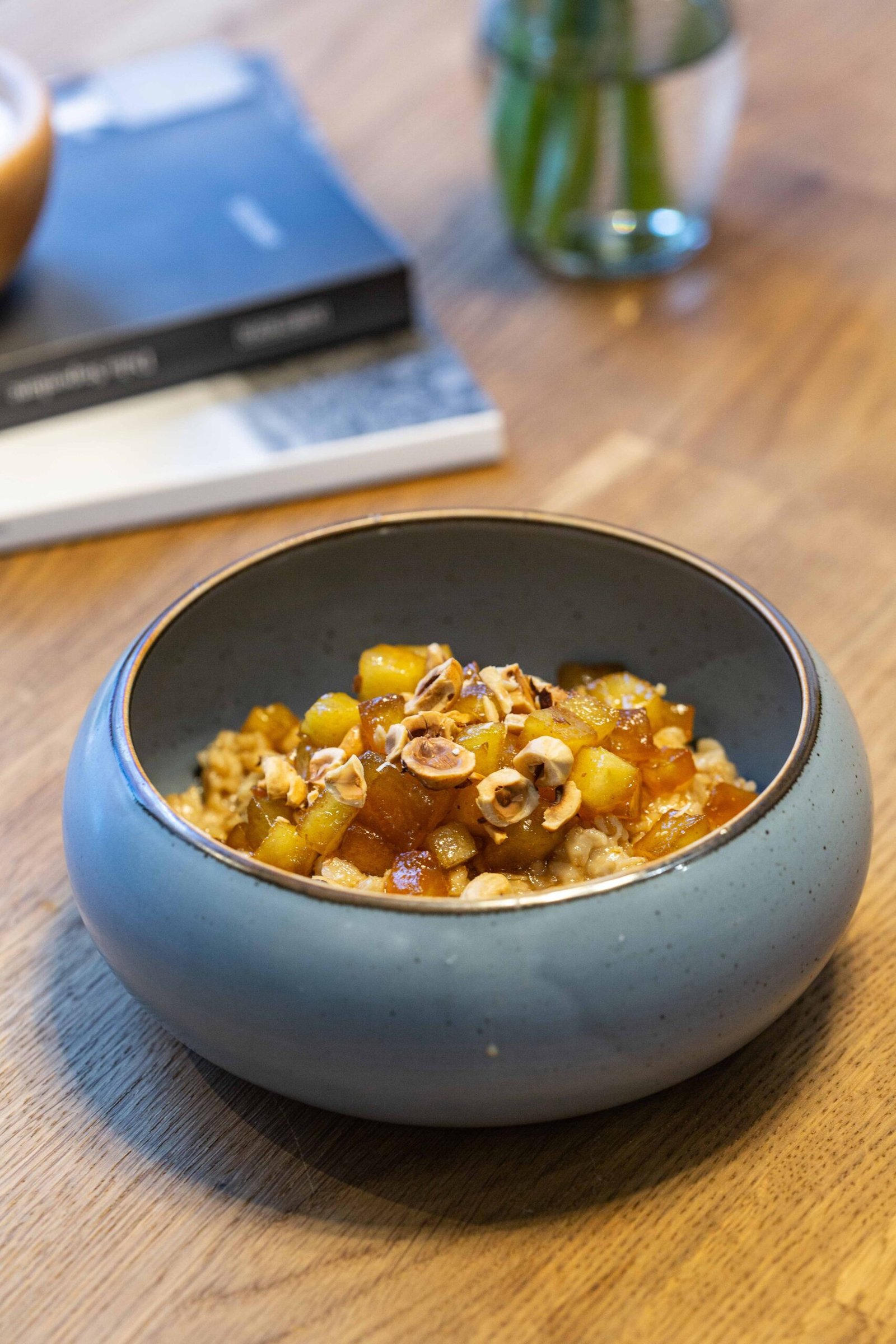 2/4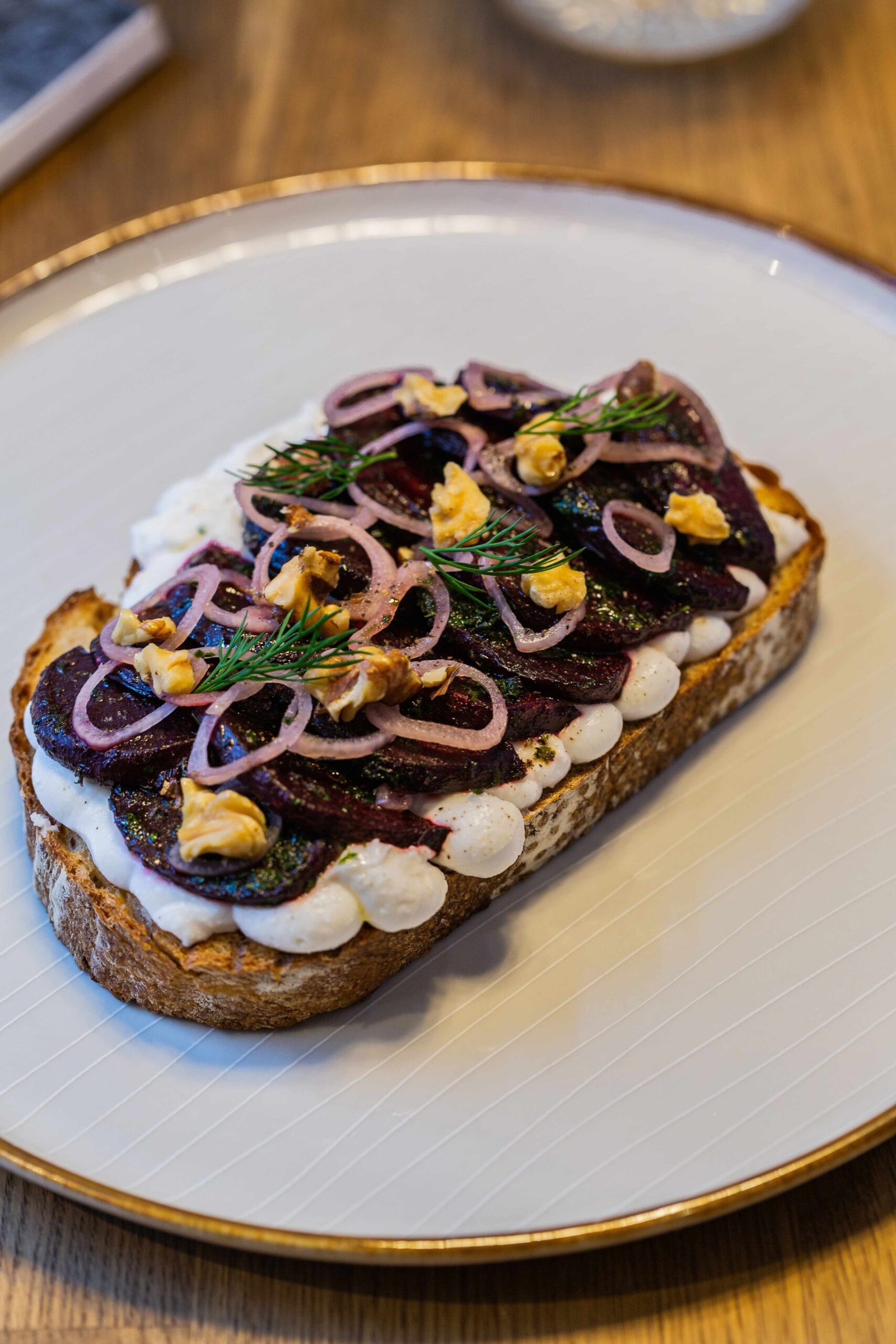 3/4
4/4